Tourist-free holidays
CHALLENGE
Get people excited to travel again right after the pandemic.
SOLUTION
We came up with a campaign that showed the positive side of not being able to leave Spain in a humorous way, working on one of the main strengths of the brand: its great experience in local tourism.
RESULTS
We managed to increase the tourist package reservations in Spain and France by 100%.

TV
Take a vacation from tourists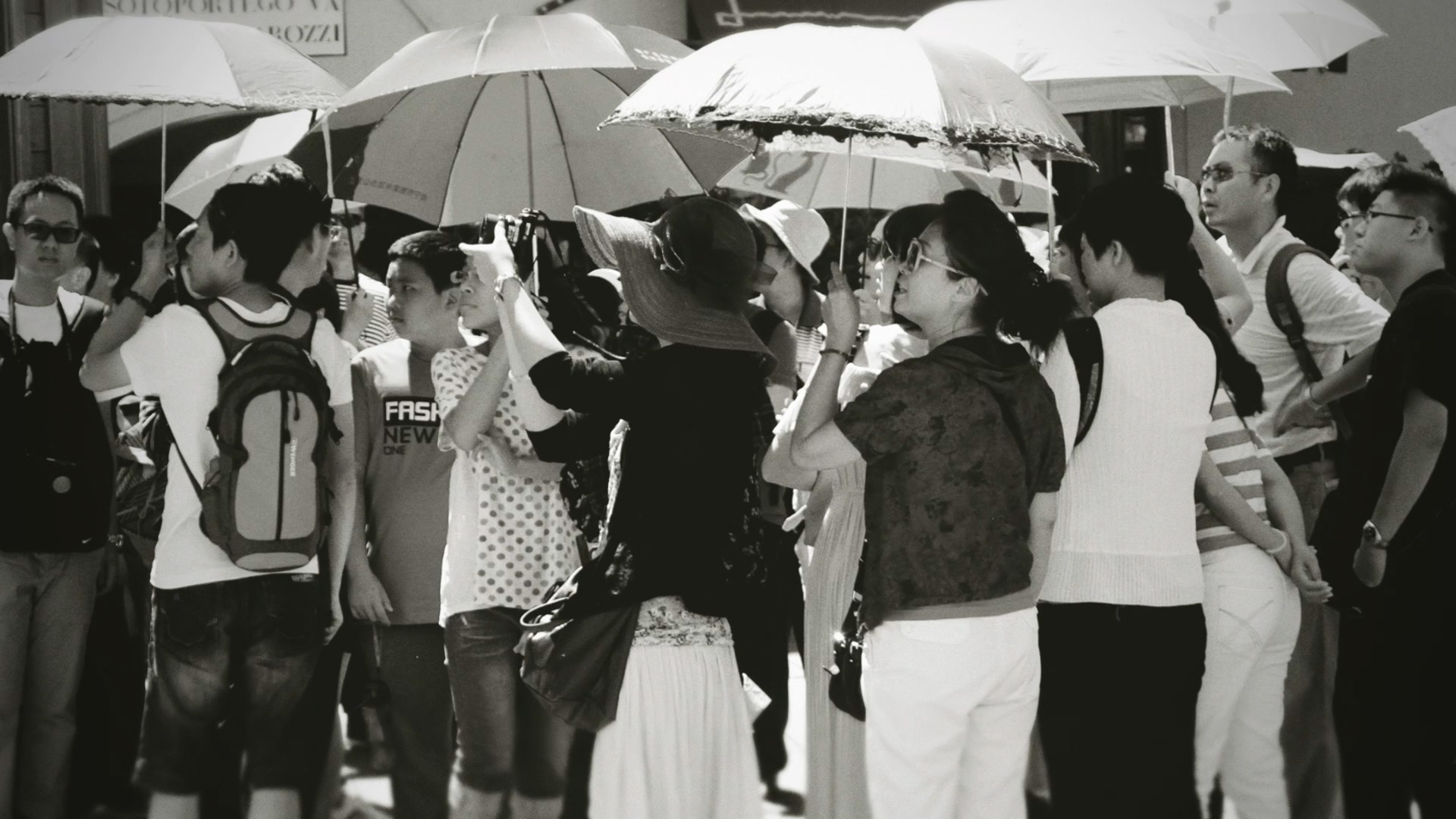 PRINT
More free space for your holidays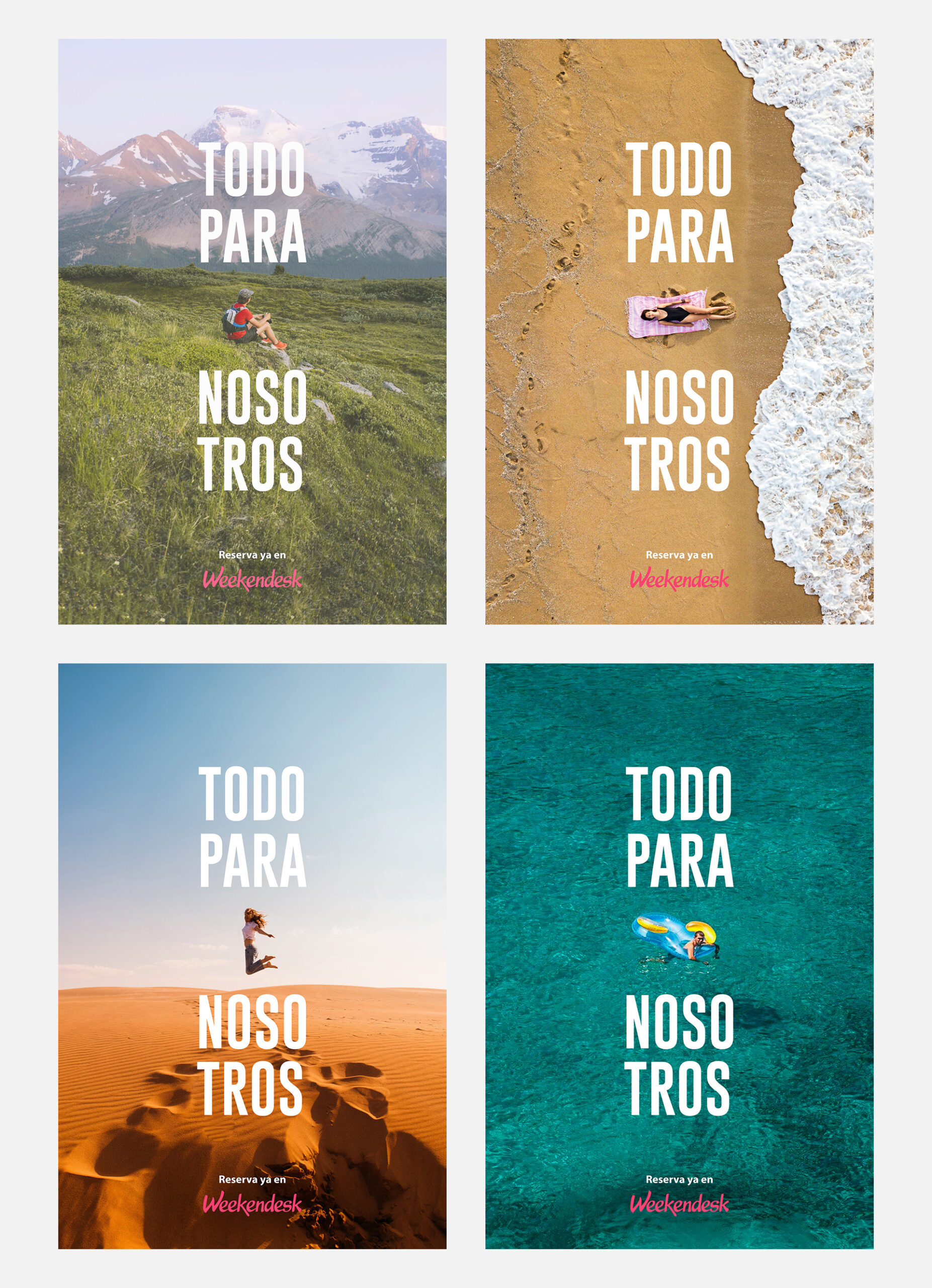 "It's during hard times that you really appreciate good ideas"