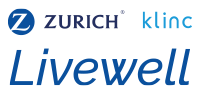 For a healthier life
CHALLENGE
Launch the new life insurance app from Zurich Klinc. A true health and wellbeing ecosystem to help people live a healthier lifestyle.
SOLUTION
We associated the healthy lifestyle with Zurich Klinc. And we showed it is the very first life insurance that truly cares about their client's lives and accompanies, takes care and rewards them through their new Livewell app.
RESULTS
More than 64% app interactions amongst clients.
More than 200k app downloads.
TV
The life insurance that walks you down life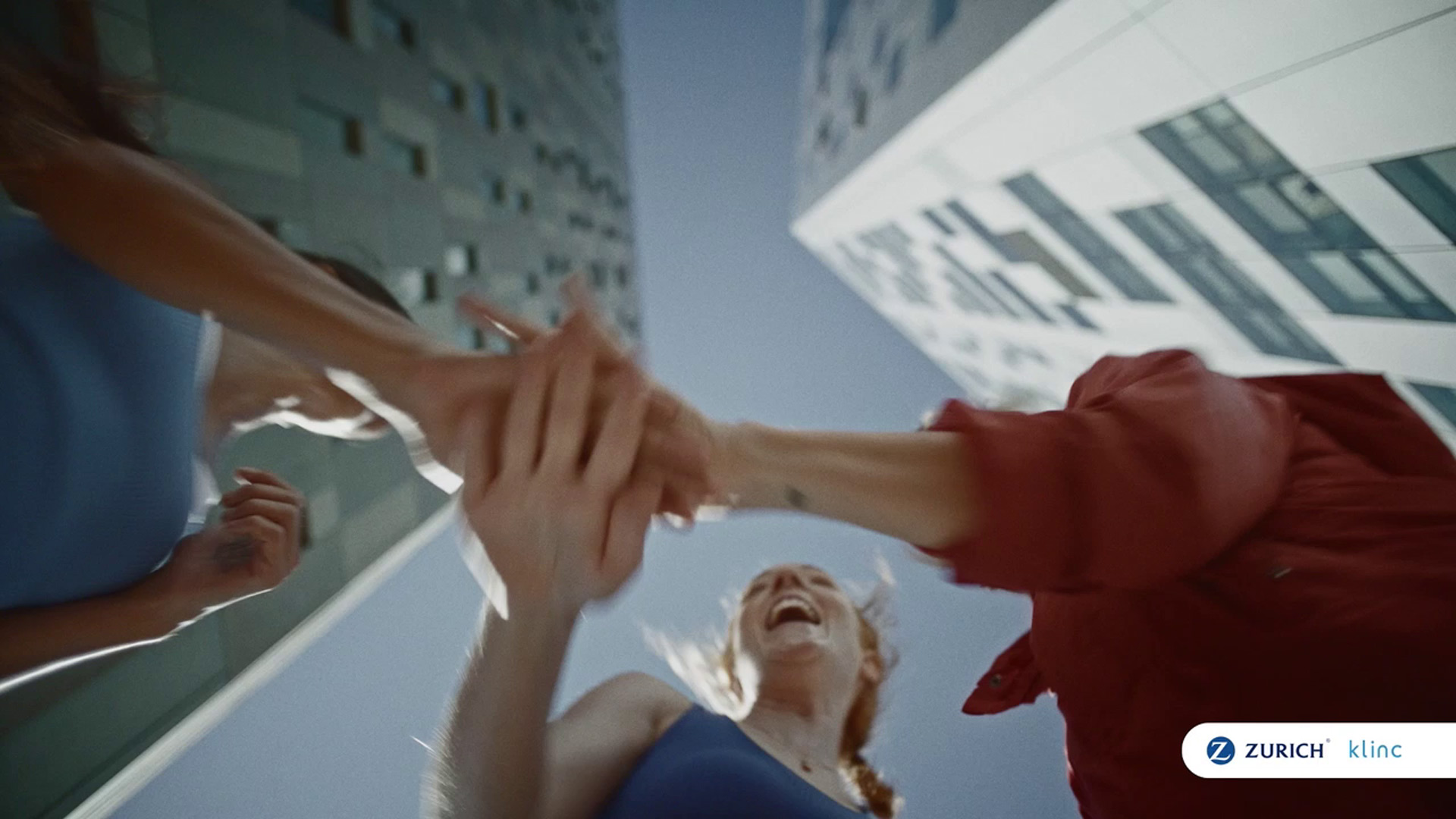 APP
The more you take care of yourself, the more you earn
Livewell app monitors users' physical activity and recommends new challenges and goals to get points and receive exciting gifts. Livewell also offers daily tips and online consultations with health specialists.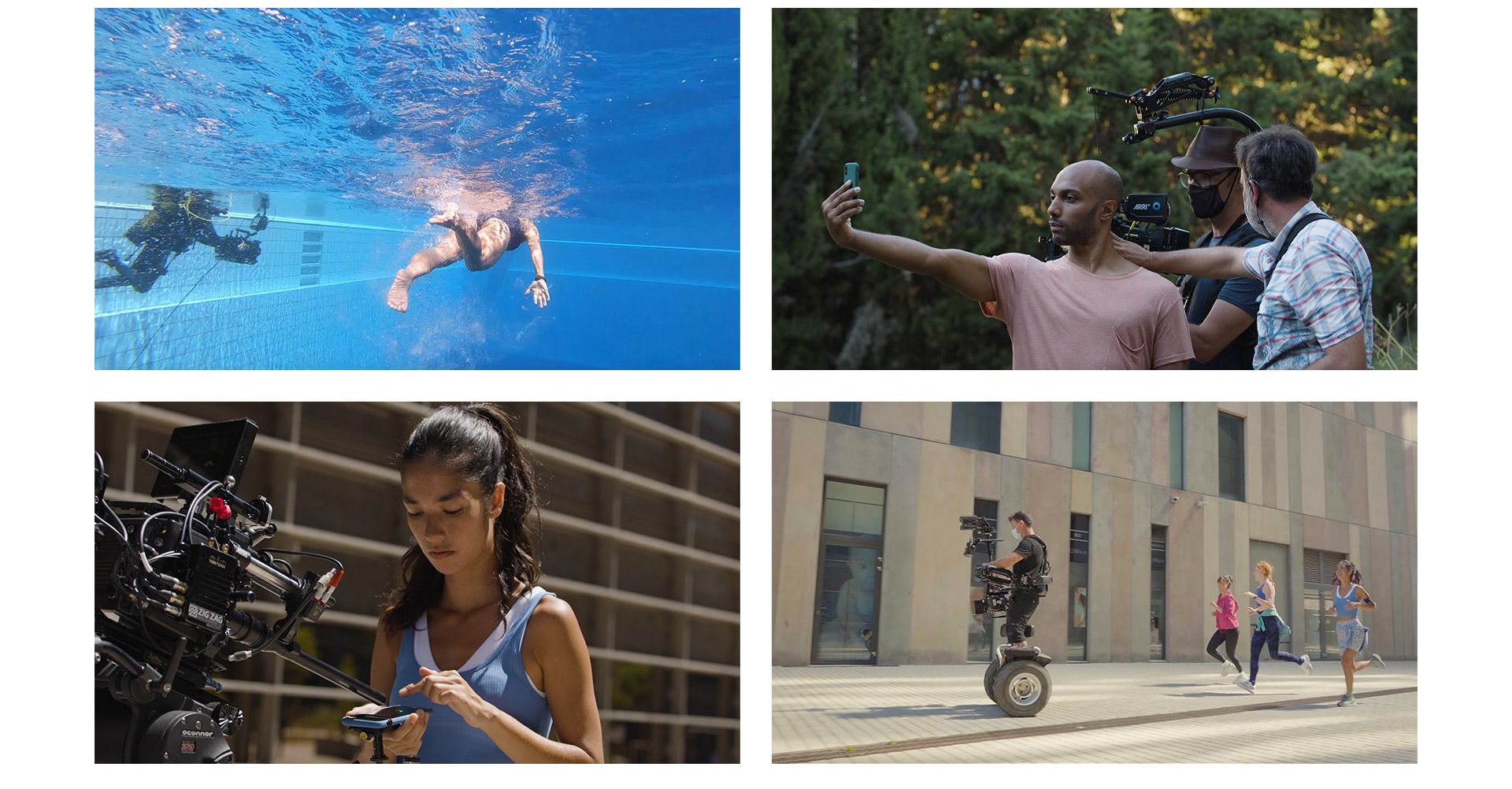 "With this app we managed to create a life insurance that provides many things other insurances can't"